Now here's something little girls would totally love! A new stroller cover for their dolls. And the best part is the sewing pattern is totally free.
Get the doll stroller cover sewing pattern here.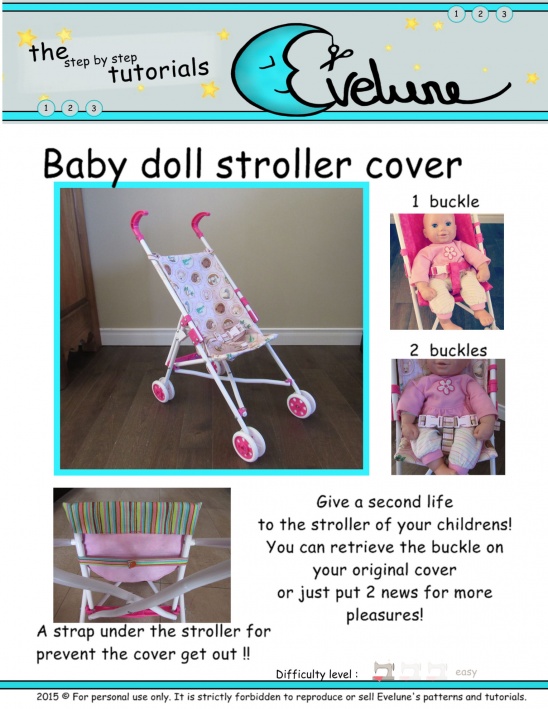 Be my sewing buddy and get a FREE colorful sewing planner!
Just enter your name and e-mail address in the boxes!
Don't forget to check out these awesome posts too!