Today's feature is a super simple and easy organizer project –  a hanging jewelry organizer. This is a perfect thing to sew if you have small storage space and you're looking for more ideas to store your beautiful pieces. I think it will also make a perfect gift for a dorm girl as the space in dorms is so limited.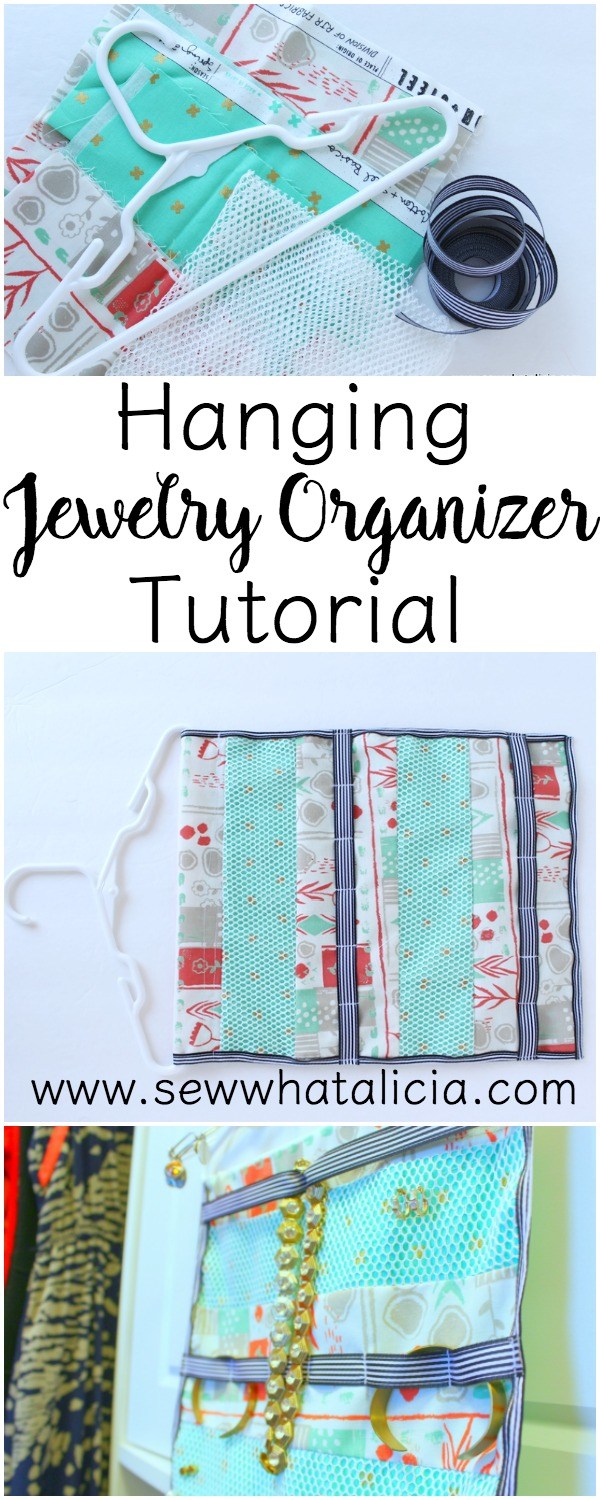 Be my sewing buddy and get a FREE colorful sewing planner!
Just enter your name and e-mail address in the boxes!
Don't forget to check out these awesome posts too!