It was roughly 10 am in the morning, a week before my finals. I was taking a mini break from the mind draining microbiology notes, browsing Internet.
And, then it happened!
The nightmare that no gadget owner wishes to EVER have. Actually, one of the nightmares.
I was devastated….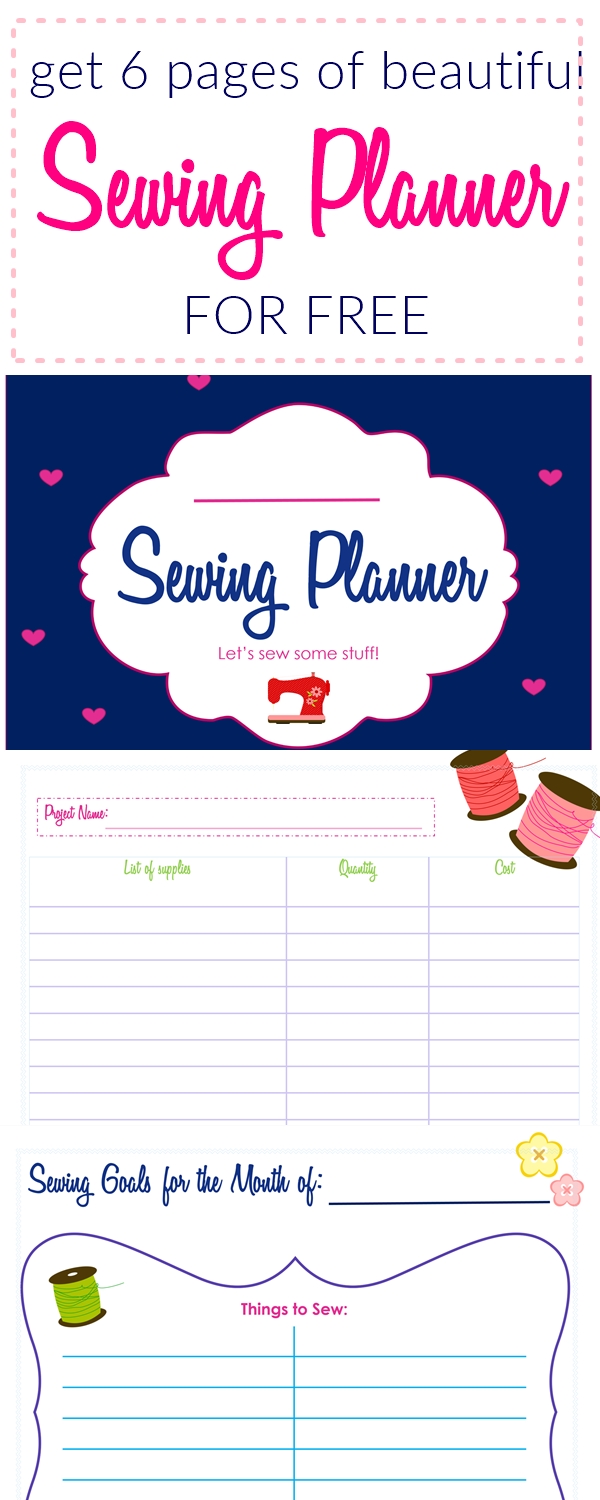 Planers are awesome for so many reasons and I just found that out like 6 months ago.
Earlier, I thought it was just a thing for geeks and people with OCD and I was way too cool for it. Ha!
But, of-course I was wrong. Now, I can't stop thinking how uncool it was of me to NOT have a planner. Like, who DOES that?
Since the time I started using planners for my blog and college, things have become more streamlined, fun and less hectic. I can keep track of ALL that has happened and what to do next. I'm not wasting time getting lost watching random YouTube videos like the history of "cash me outside, how bout dat".
In short, I can't imagine to spend a single day without planers anymore.
So, what happened that day when I sat there 1 week before the exams?
My computer DIED! The screen just went black and never came back! *inset weep emoji here*
I frantically pressed the start button, plugged and un-plugged the charger but…..nothing happened!
Everything was GONE! In a matter of seconds.
And, this can happen to ANYONE. To you, to your neighbor, mom, daughter or anyone who sews and has truck loads of sewing patterns (basically hard-disk load of sewing patterns, is that a thing?).
So, to save you all the misery, I bring you…..
SEW INSPIRING SEWING PROJECT PLANNER
*fireworks*
It can help you in:
Keeping track of patterns you own
Help you in recording and tracking your monthly and weekly sewing progress
Organizing and planning your projects
Staying motivated
And, a bonus….. it's super cute!
BUT, it's ONLY for my sewing buddies.
Want to be my sewing buddy?
It's easy!
Just subscribe to the newsletter using the box below.
Enter your name, email address and choose your favorite topics and click subscribe! Check your inbox and confirm your e-mail. Once you confirm your e-mail you will be directed to the SECRET portal with ALL the FREE sewing patterns AND Sew Inspiring Sewing Project Planner. Yeay!