Snaps are such a pain sometimes especially when they don't match up after installation. Here's a great tutorial on how to add snaps perfectly. Check it out now.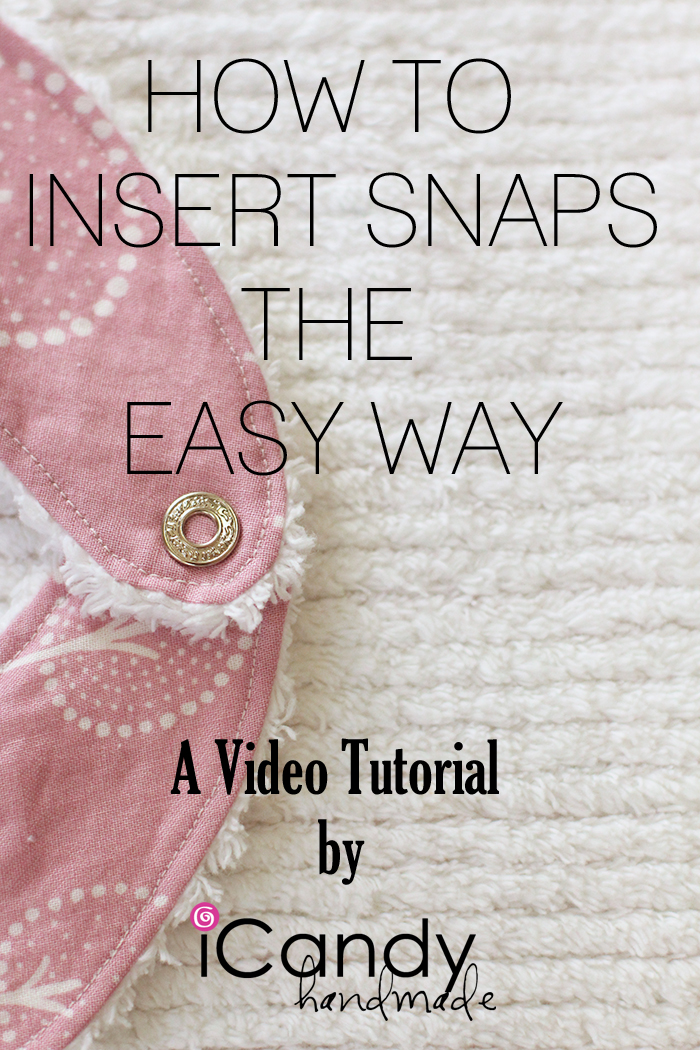 Be my sewing buddy and get a FREE colorful sewing planner!
Just enter your name and e-mail address in the boxes!
Don't forget to check out these awesome posts too!