Today's feature is a great tutorial for a project to keep your sewing room organized on a small budget. If you're worried about not having multiple storage plastic drawers, you should DEFINITELY check out this tutorial as in this tutorial you can learn to sew your own mini pouches with a vinyl window which makes them PERFECT for storing notions or any other small stuff.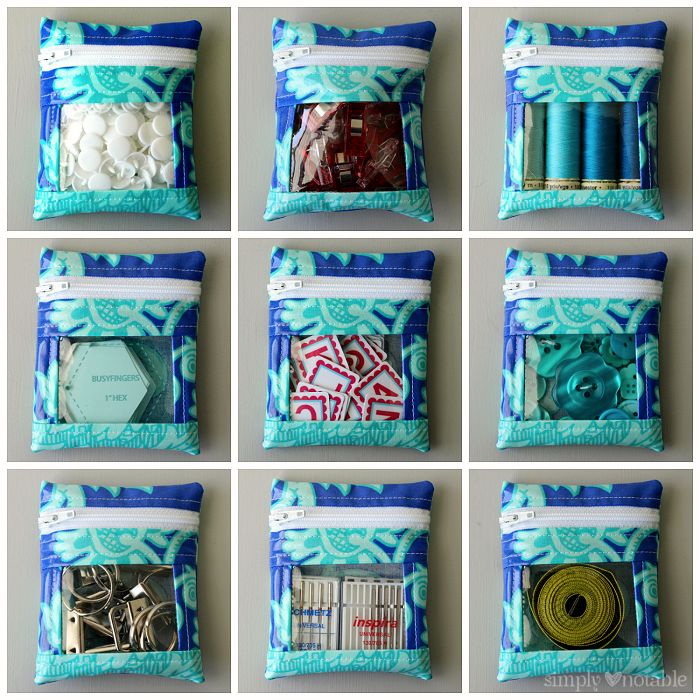 Don't forget to check out these awesome posts too!
Want FREE sewing planner and patterns? Enter your e-mail below!